Welcome to the International Public Management Network
A forum for sharing ideas, concepts and results of research in the field of public management.
Overview
The intent of the International Public Management Network is to create and sustain a dialogue on emerging management concepts, methods, and technology so that members can learn about innovation and change in public sector organizations throughout the world. IPMN's Board of Directors includes prominent scholars and practitioners. IPMN has members representing about one hundred different countries and has a goal of expanding membership to include as many nations as possible..Read more…
Welcome Message by the President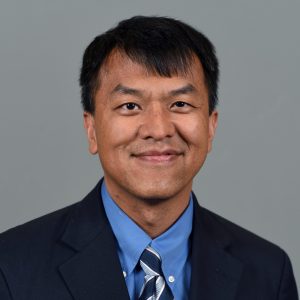 IPMN is a non-profit network started in 1996 by a small group of public management scholars from different countries. Read more…
IPMN produces two regular publications. The International Public Management Journal is a high-quality empirical and theoretical work on managing large organizations. IPMJ features work from scholars around the world who conduct research in various the areas of public management. The International Public Management Review is..Read more…
IPMN relies on the generous financial contributions of those hoping for a better world through better public management. We are a 501(c)3 organization and your contributions made to IPMN are tax free.
Public Management in the Fourth Industrial Revolution: Capacity and Government Legitimacy in an Era of Global Transformation. 26th IMPN annual conference (hybrid) hosted by Thunderbird School of Global Management and the School of Public Affairs in the Watts College of Public Service and Community Solutions at Arizona State University, 13-15 October 2022. Call for Papers.